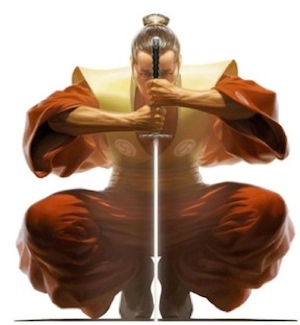 ENTERPRISE SECURITY SERVICES
It is imperative for organizations to guard against all kinds of information-security breaches as security has become an intrinsic factor to business growth, competitive advantage, protect the brand value and retain customers. Many organizations report financial loss due to security breaches, resulting in business loss, making security a top CIO concern. Also, government laws and regulations require that an organization follow stringent and well-documented security norms. While investing on security, a top priority is cost rationalization between "preventive" and "reactive" measures, with a need to obtain optimal ROI. Further, IT systems availability and recoverability in case of any disaster is also now a crucial part of the IT security portfolio.
Vishnave's Security Solutions Offering : Branded security solutions offers a full range of products & services including security infrastructure design; security assessments; regulatory compliance; development and implementation of data security policies; network, gateway and email anti-virus; email content management; URL filtering; intrusion detection services (IDS); user provisioning; access control; log file management and reporting; email archiving and managed security services.

Vishnave partners with a global leader to offer technology that assess vulnerabilities, knowledge mine the results and dynamically penetrate networks, systems and applications. We work with our customers very closely and guide them towards the best protection from increasing internet threats.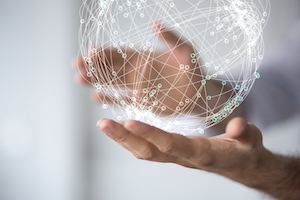 NETWORK SERVICES
Vishnave's Network Services - Branded Network Services that offer the following :

High-performance network infrastructure helps businesses create a responsive and trusted environment for accelerating the deployment of services and applications over a single network.

Businesses can capitalize on opportunities to innovate, grow and strengthen their business and answer the challenge of complicated, legacy networks with high-performance, open, flexible solutions. Appliance-based solutions scale to deliver optimal WAN application performance at every location. Applications move at the speed of business.

Adaptive WLANs, identity-based security, and application continuity services into a cohesive, high-performance system that securely delivers the enterprise network to users, wherever they work or roam. User-centric networks significantly expand the reach of traditional port-centric networks, preserving and extending investments in existing network infrastructure.

Integrated network and application performance management solutions for organizations worldwide. Maximize the performance and efficiency of applications and content delivered across globally distributed networks. In today's highly complex and rapidly changing IT environment, providing the operational intelligence required to assure that critical networked applications and services run efficiently and reliably, meeting or exceeding user expectations, and increasing return on investment from the infrastructure.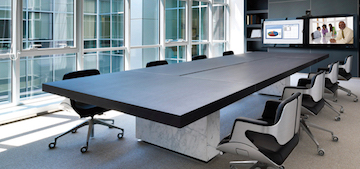 VIDEO & VOICE
End-to-end, rich media collaborative applications for voice, video, data and the Web from desktop and mobile personal systems to room systems to the network core. Unified collaboration solutions.

VoIP Telephony Communication Solutions for Business. Digium, High quality hardware and software products for telephony applications, including legacy PBX, IVR, auto attendant, conferencing, voicemail, next generation gateways, media servers, and application servers.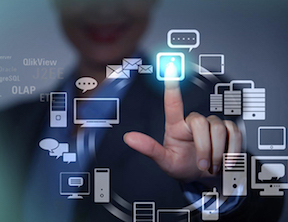 CUSTOMISED SOFTWARE DEVELOPMENT AND CONSULTING

Vishnave's tie up with a Global Technology Services Group providing Consulting and Custom Software Development (Banking and Finance amongst others):
Products and Services
Fund Management Application Suit
Computer Applications Marketing and Support Services
Banking and Finance
Risk Management (Credit, Market & Operational)
Investment Banking Technology
Fund /Wealth Management Applications
Custom Applications Development